Pensacola Seafood Festival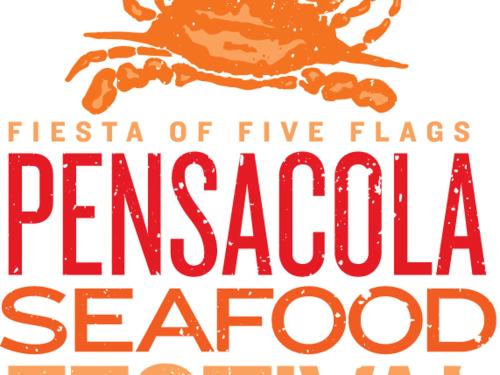 Friday, September 30, 2016 to Sunday, October 2, 2016
Savor delicious seafood and enjoy the historic surroundings of downtown Pensacola during the 39th annual
Pensacola Seafood Festival
, produced by Fiesta of Five Flags. The Pensacola Seafood Festival is one of the largest arts and crafts fairs in Northwest Florida with more than 150 artisans and craftsmen who travel from around the country to participate. Click on the above graphic to visit the offical website of the Pensacola Seafood Festival.
Call our hotel to book your room for this great event.
Don McCloskey 5K Walk or Run
Saturday, October 1, 2016
One of the most competitive 5K runs in the area, sponsored by the Pensacola Runners Association. Run or walk the new certified course through downtown Pensacola's historic district around the festival, through the new Vince J. Whibbs, Sr. Community Maritime Park by the Pensacola Blue Wahoos stadium.
Click here to register for the event or get more information.
Greek Festival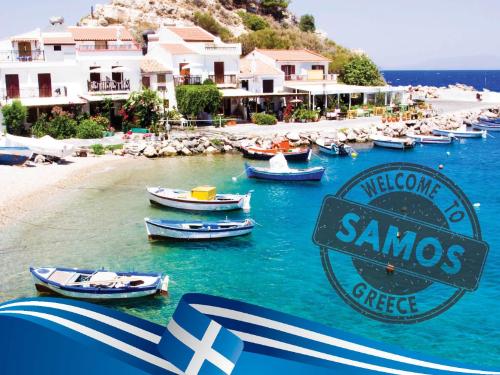 Book your room now for this great event.
Click here for the offical website.
Gulf Coast Interstate Fair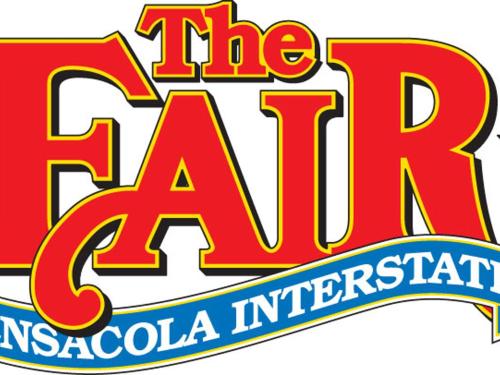 The Pensacola Interstate Fair is the largest and most exciting event held on the Gulf Coast! With over 60 rides, top-name entertainers, loads of entertaining and educational exhibits, and food galore, there is always something new to see and do at the Fair! We provide facilities for the Agricultural, Educational, Scientific, Livestock, Cultural, Commercial and Industrial resources of surrounding counties and states. The Pensacola Interstate Fair is a star-spangled parade of exhibits that attracts participants from all over the country! This hotel is a quick 20 minute drive, book your room now for this exiting event.
Click here for the offical Fair website.
Great Gulf Coast Arts Festival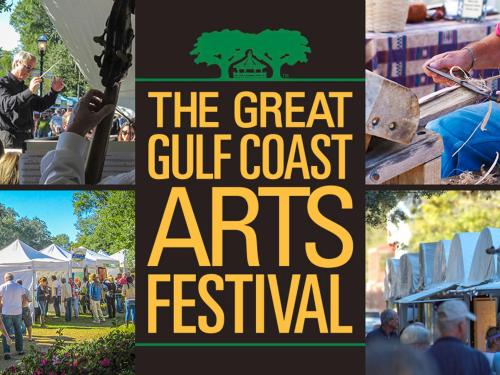 November 4, 5 & 6, 2016 Seville Square, Pensacola
The
Great Gulfcoast Arts Festival
is one of the best-regarded, most popular arts festivals in the United States. The three-day, juried art show draws more than 200 of the nation's best painters, potters, sculptors, jewelers, graphic artists, craftsmen and other artists. Click on the graphic above to go to the offical website.
Book your room with us now for this fantastic festival.
Haunted House Walking Tours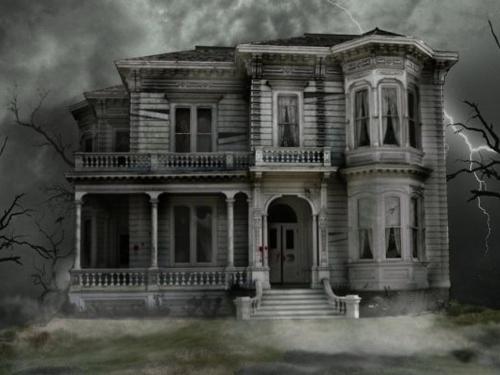 Annual Historic Haunted House Walking Tours. Oct. 15-16, 22-23. A family favorite for Halloween, the narrated tours are led by costumed guides, visiting more than 50 different sites around the historic districts. (850) 433-1559,
Click here to be redirected to www.pensacolahistory.org